Reaching your target audience in Canada can be done with the application of top Internet Marketing Practices. While some of these techniques won't actually involve a high cost and others involve plenty of hard work, it will be important to apply those that have been deemed "best practices" for reaching the customers in your marketing pool.
Following are some of the most important Internet Marketing Practices for Canada as indcated in David's site:
SEO (Search Engine Optimization)
If you are using an online presence to reach your consumers, you will need to be seen by as many people as possible. By using the right keywords and collecting many inbound links, those coming in from other sites, you can improve your standings with the major search engine considerably. To achieve higher rankings with Yahoo, Google, Bing, etc. be sure that your business name and contact information is displayed on your website and matches whatever other online directories and listings you can find.
Blogging
A corporate blog is a great way to gain públicity and impress your expertise to your loyal customers and potential clients. Through your blog you will be able to communicate changes in products or special offers, receive valuable feedback and improve your products and services for your potential clients. It will be important to keep the interests and needs of your clients at the center of your actions. You will want to tell them how they are saving, their money, time, health and even lives by doing business with your reputable brand. The keywords you include in your blog will improve your SEO results and attract more interested consumers to your site. 
Microblogging
The happy medium between a simple text message and an actual blog is the microblog This method of engaging customers is getting better and better results from the online markets. Microblogging is about sending out short messages no longer than 150 words. This can carry important information on sales, special promotions and tips that you know your clients will enjoy. You can even add links that share perspectives and opinions pertinent to your business and industry. You can even respond to questions and comments from your valued clients. The important thing to remember about microblogging and any type of online marketing for that matter, is that your efforts must be based on what your clients need and want. If you are talking about yourself rather than giving your clients a better experiences you are barking up the wrong tree.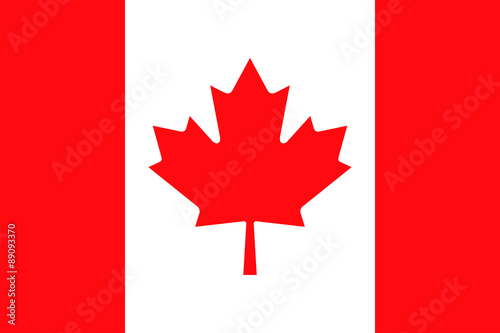 Commenting
Step out of your own online presence and get your message about how to make your ex want you back out on other sites as well. By commenting on others posts and products you can increase your exposure and show the world you are not running the world's smallest business (one that operates on its own). You can answer questions, post your valued opinions and this is a great way to reach those consumers in a more organic way. Value is the name of the game and you need to be sure your efforts are bringing value to the conversation and this will also avoid being associated with spam and hard ball sales pitchers.  
Email marketing
The pièces de résistance of your online marketing efforts could be your email marketing campaign. Clients who have agreed to be on your mailing list should be considered solid gold as they are interested in your business and have agreed to stay posted on any developments. This very intimate form of marketing can't be underestimated or over-used. You can gain some keen insights into the way your most valued customers view your work and business. Don't forget that this is a full time gig, you want to keep your audience regularly engaged with upbeat, positive, non-sales-pitchy and above all valuable email content. 
Mobile marketing
Convenience is the name of the game, why else are people glued to their mobile devices. Mobile services have placed the internet and all it's advantages right at the fingertips of the vast majority of consumers. With a growing majority of internet searches being conducted from a mobile device the importance of effective mobile marketing is essential. It all begins with mobile-responsive web design. Mobile marketing allows the business to create bespoke marketing plans considering the interests and location of their valued clients. Special promotional efforts can be geared toward upcoming events, special locations with a high quantity of clients and many other advantageous specifics. 
In conclusion: of course there are many new methods of internet marketing and more are being conceptualized each day. From social media marketing to webinars and podcasts the possibilities are certainly numerous. But the idea is always the same, by engaging the consumer with valuable experiences you can gain their trust and their capacity to bring many more to your business. By properly choosing the most appropriate mix of internet marketing best practices, you can grow your customer base, online superiority and business as a whole.